Vue Recalled for Dangerous Ignition Switch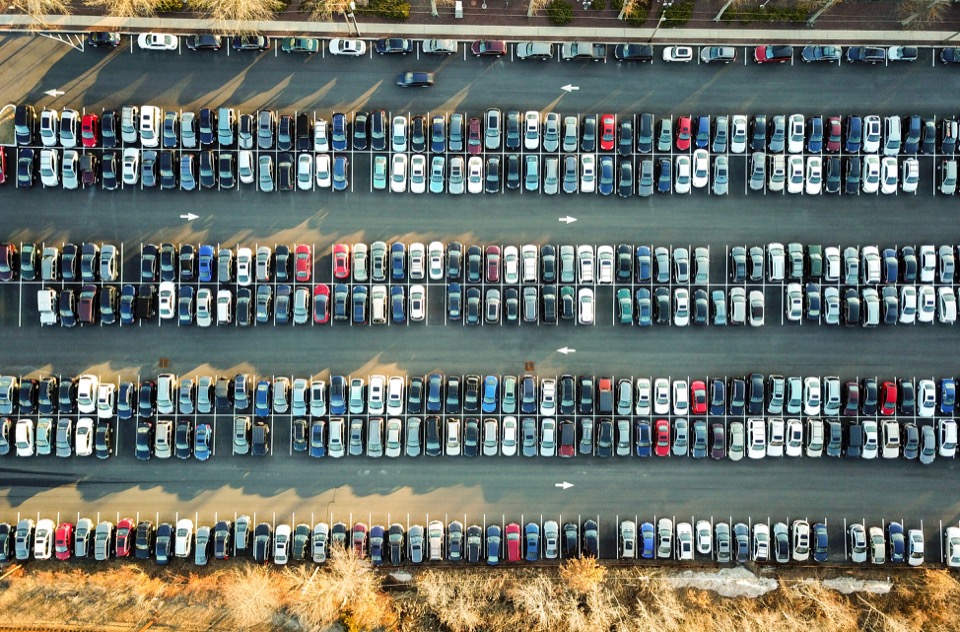 Anyone else think GM is acting a bit like Oprah these days? It feels like every week they're screaming "YOU GET A RECALL! YOU GET A RECALL! EVERYBODY GETS A RECALL!" And at this rate, it might actually be true -- this latest set of actions involves 269,000 vehicles, bringing the yearly total to over 29 million recalled cars and trucks.
The problem: GM says the key can be removed from the ignition when the ignition isn't in the "off" position, leading to at least two crashes and one injury.
The recalled vehicles: 2002-2004 Saturn Vue (202,115 in total)
The fix: Dealers will inspect the key binding and replace the ignition cylinder and key set, if needed.
Next steps: GM doesn't know when they'll be able to fix the affected cars, but if you think of them like a deli counter, you would have just pulled number 29,202,115. In other words, you'll unfortunately be waiting a while. In the meantime, GM is urging all owners to make sure their vehicle is in "park" before walking away. Or, if it's a manual transmission, that you're in the "reverse" gear with the parking brake set.
But Wait, There's More... ∞
To make matters worse -- and yes, it can get worse -- GM's website is doing a horrible job at informing owners if their car needs repairs. Logic would state that you could use your vehicle's unique identification number (VIN) to find out if your car has been recalled. But logic has no place in GM's world, according to NHTSA who says that "anyone who used GM's website to check if their car had been recalled needs to check again".
Turns out GM's website wasn't working before. Which is appropriate, because neither are their cars. Frustrated yet? Give Saturn a ring at 800-553-6000.
More information on
carcomplaints.com
In February, 2014, General Motors recalled 1.6 million vehicles because of a faulty ignition switch that has been linked to the deaths of 13 people. To make matters worse, the company may have known about the defect for over a decade.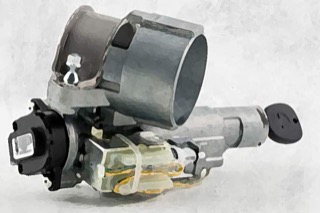 Related Saturn Generations
At least one model year in these 1 generations have a relationship to this story.

We track this because a generation is just a group of model years where very little changes from year-to-year. Chances are owners throughout these generation will want to know about this news. Click on a generation for more information.