Busted Transmission Cables Let the Aura Roll Away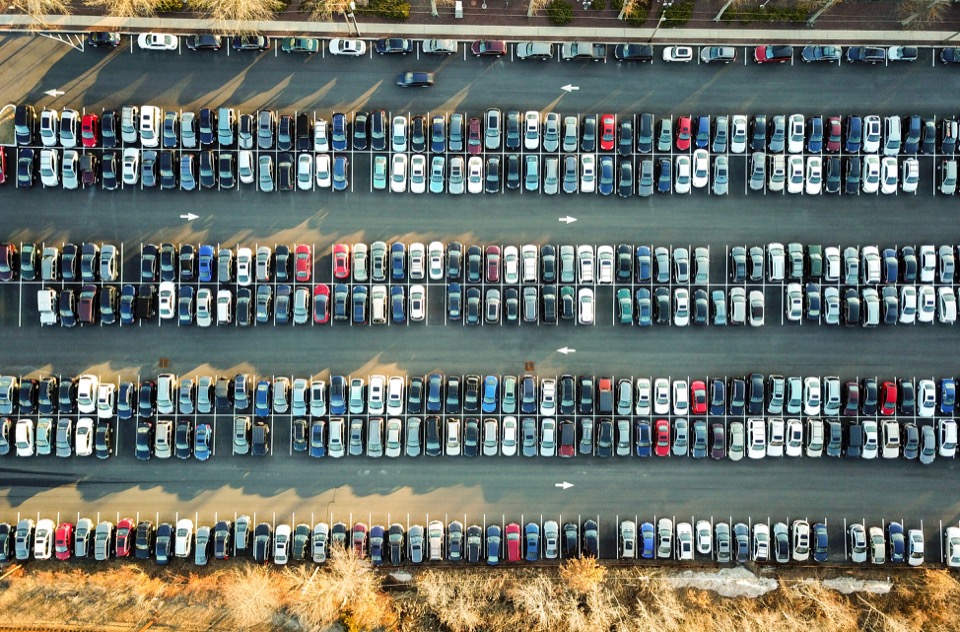 You finally found on-street parking next to your favorite coffee shop, do a marvelous job with the parallel parking, shift into park and turn off the engine -- bring on the chocolate croissant! Not so fast. Are you sure your car is actually parked? Unfortunately if you own a Saturn Aura, the shifter might say "P" but the transmission could still be in reverse, drive or neutral.
The transmission shift cable in the 2007-2008 Aura has a nasty habit of breaking, something that prompted a federal defect investigation in 2011. The investigation was upgraded to an engineering analysis -- a fancy term for "yep, this looks serious" -- in 2012. Now GM is recalling 56,000 vehicles to prevent this from happening again.
This must come as a relief for Aura owners who, for a long time, have been telling CarComplaints.com that with as little as 40,000 miles:
Their shifter cable's protective outer jacket would fall apart, leaving the cable exposed and vulnerable
Their engines failed to start because the transmission was still in reverse when they shut the car off, even though the shifter said park.
Their cars rolled away
GM hasn't announced when the recall will begin. As you might have heard they have their hands full with federal investigations, class-action lawsuits and a whole slew of other recalls. Once things start moving along, dealers will replace the shift cable assembly and mounting bracket. Concerned owners can contact GM at 800-553-6000 and refer to recall number 14152.
In the meantime, remember to use your parking brake. And buy yourself an extra chocolate croissant, you deserve it.
More information on
carcomplaints.com
Related Saturn Generations
At least one model year in these 1 generations have a relationship to this story.

We track this because a generation is just a group of model years where very little changes from year-to-year. Chances are owners throughout these generation will want to know about this news. Click on a generation for more information.