Astra Included in Latest GM Takata Recall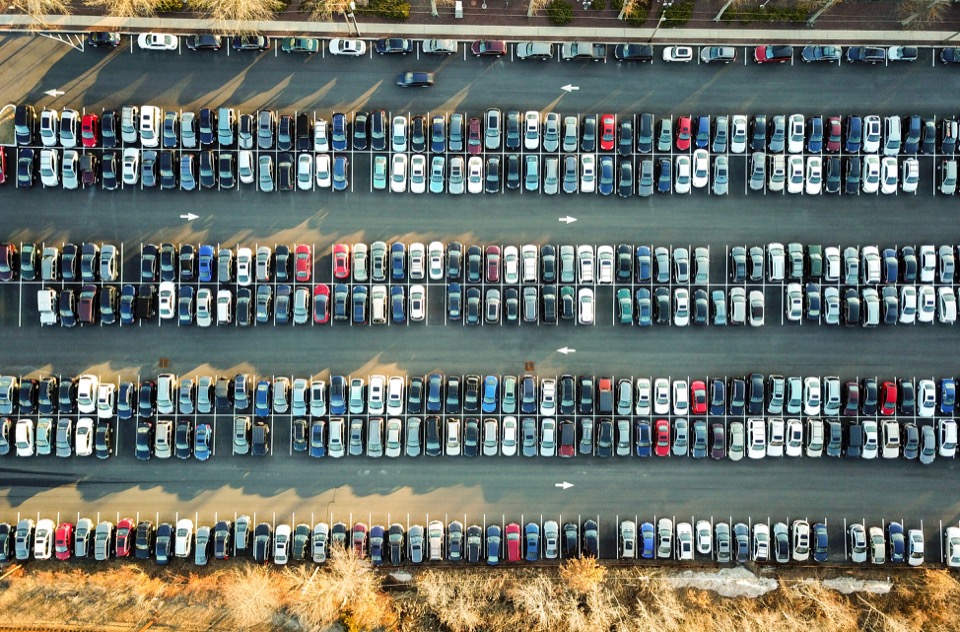 Your vehicle might be involved in one of the largest and most dangerous recalls in automotive history.
General Motors is recalling 200,000 Saab and Saturn vehicles with Takata inflators.
You've probably heard about Takata by now. They're the ones that made airbag inflators that explode with too much force and sometimes send metal shrapnel flying throughout the cabin. They're also the ones that have been linked to a number of deaths and injuries.
But wait, there's more ... at this point so many vehicles have been recalled that replacement parts aren't expected until later this year.
Needless to say, Takata isn't going to make anyone's holiday card list.
Parts supplier, Takata, manufactured defective, shrapnel-hurling airbag inflators that need to be recalled. The issue affects 34 million+ vehicles spread out across 24 brands, making it one of the largest (and most dangerous) recalls in aut