A Petition to Investigate Airbags in the Saturn Sky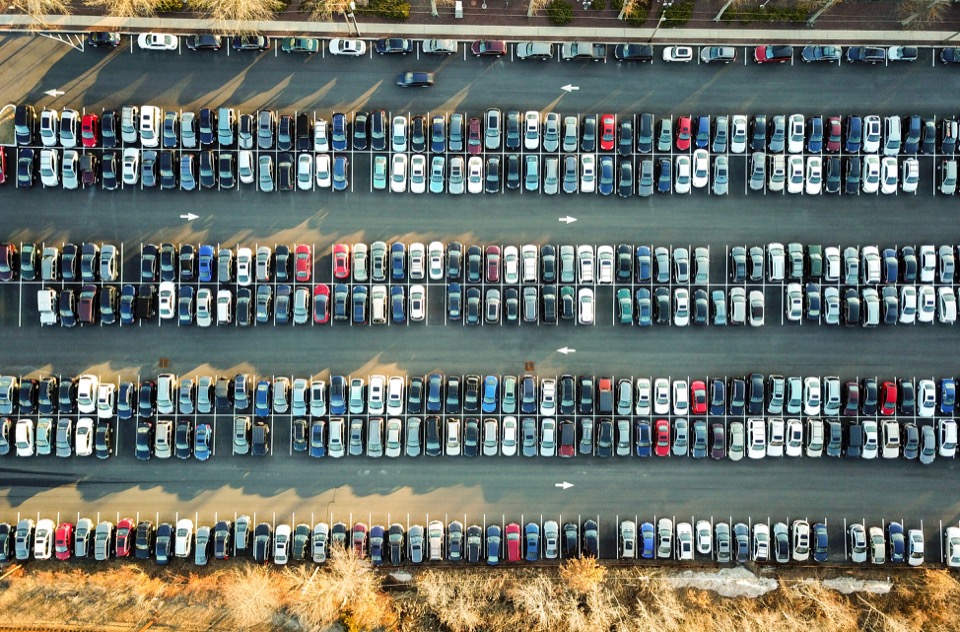 A petition wants the US government to look at airbags in the sky. Well, not sky airbags but Saturn Sky airbags. Although the former sound pretty cool.
If you're thinking yep, that sounds familiar, you wouldn't be alone. The top complaint from Saturn Sky owners is how the airbag warning light is always on.
Specifically, the petition wants answers on why the passenger seat sensor mat kinks, folds, and eventually breaks.
More information on
carcomplaints.com
Related Saturn Generations
At least one model year in these 1 generations have a relationship to this story.

We track this because a generation is just a group of model years where very little changes from year-to-year. Chances are owners throughout these generation will want to know about this news. Click on a generation for more information.