Sky Flexible Sensor Mats Aren't so Flexible After all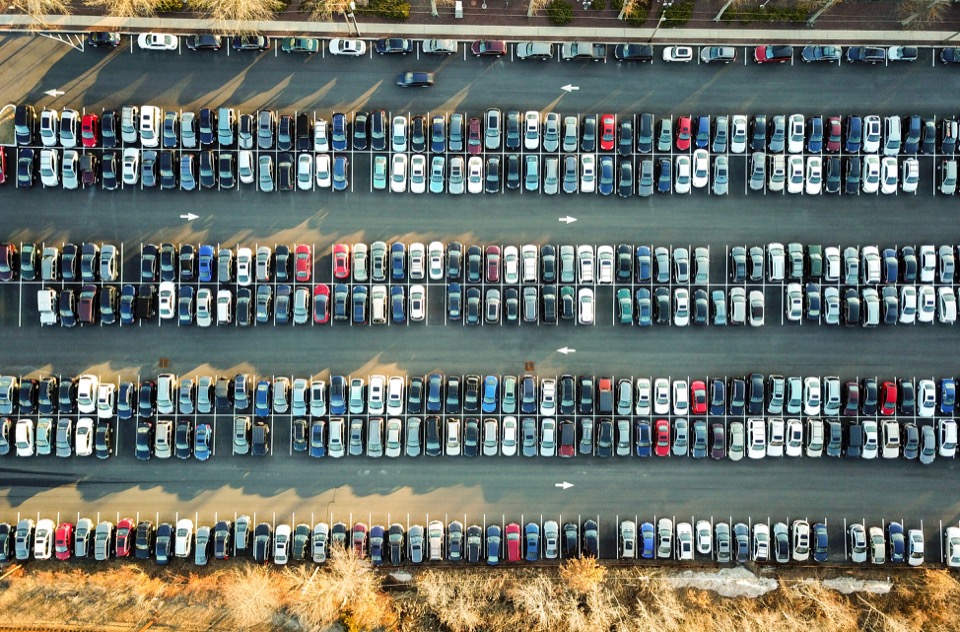 There's a flexible sensor mat in the passenger seat of your car and it's primary job is to evaluate who's sitting in the seat and turn the airbag on (for adults) or off (for kids).
Well, turns out it's not so flexible since GM announced the sensor can get damaged by – get this – sitting on the seat. Oh, what a world.
After nearly 1,000 complaints to the National Highway Traffic Safety Administration (NHTSA), GM recalled 91,000 Pontiac Solstice and Saturn Sky cars.